Quick Interview with Venkatesh C.R – Founder of Thooya Innovations
1. Hello! Who are you and what business did you start?
I am C.R. Venkatesh and I recently founded  Thooya Innovations along with my team of co-founders. This is a startup that seeks to provide a top-notch, sustainable and free to use- public toilet experience 
2. What is your organization's mission? Explain the organization's reason for existence
We aim to vastly improve the sanitation and safety of India's public defecation facilities and washrooms. Given the persistent threat of the pandemic and experts' call for maintaining hygiene, we thought it's high time for India to stop settling on its subpar, dirt-infested toilet facilities and give people better ways and facilities to take care of themselves.
3. When was your organization founded & Who are the founders?
Our company was started in April 2021. I am the Managing Director of the company.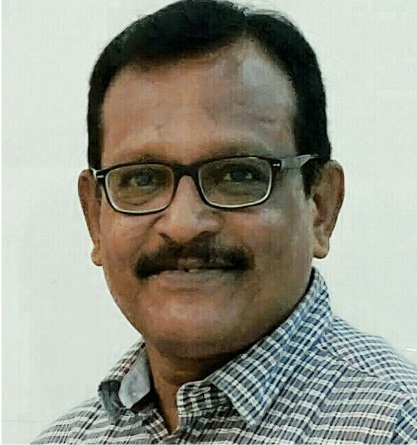 The other founders include Mr. Tamilmanian Nagalingam – CIO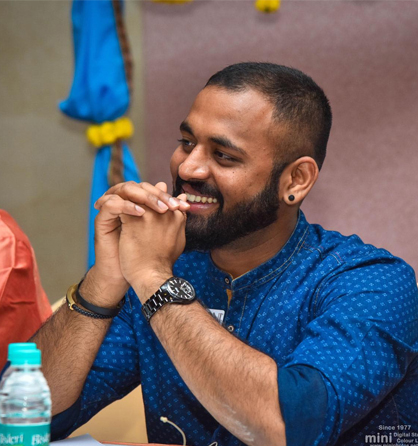 Mr. Rajarathinam Ilankovan – CEO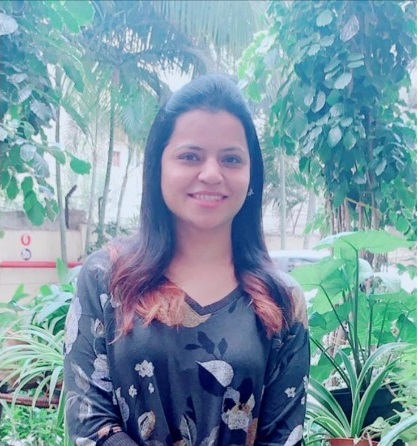 Mrs. Poornima Venkatesh – COO
4. What's your backstory and how did you come up with the idea?
Looking back now, it's an idea that's been at the back of most of our minds for a long time. We were well aware of the poor state of India's public washrooms. In a way, the pandemic served as the final catalyst for us to begin taking action. We hope to aid in our own way by introducing a more hygienic norm to our countrymen and to open their eyes to an infinitely better way to clean and relieve oneself when out in public. 
5. How is your organization financed?
Presently, we are bootstrapped/self funded. But we are working with ideas on growing with associate partners and investors. 
6. What is your organization's future goal?
We plan to cover the markets in Karnataka, Pondicherry, and Tamilnadu. We expect its market size to be over 5000+ toilets. We're estimating that we need around 400 crores to provide full coverage of those markets, and we're expecting to reach that goal in 5 years 
7. What is your life mantra?
Anything is possible, especially the impossible.
8. Tell us more about your volunteer experience
Our Chief Innovation Officer Mr.Tamilmanian Nagalingam comes with 30 plus years of experience in Health care and to be specific in Women personal hygiene with a reputed Multinational Pharma and also have participated in a Program called 'Kakkusa Kanom"  (TOILET UNSEEN) by Dhagam Foundation and participated by close to 500 Women students to discuss their problems and to find a solution for their liberated movement in Chennai 3 years before, has instigated to work with the like-minded people.
The BuZZ word is- A Sustainable solution….for a social problem that would empower the new generation progressive Indian Women.
9. Advice (Suggestion) for other entrepreneurs who want to get started or are just starting?
Don't stop looking for opportunities to help people overcome the most pressing challenges of the day, BE THE SOLUTION. Once you decide to explore a new path, push through with it with utmost passion, dedication, perseverance, and care.