Making plus size fashion a reality / Lastinch – A brand truly #MadeForCurves
Today, fashion is not just a choice, it is also a necessity. Yes, presenting your best foot forward, to have the world at your feet, is not a cliché anymore. With increasing competition in every sphere, it takes good-grooming and a personal style statement to stand from the crowd and be noticed. Unfortunately, many of the full-figured Indian women have been confined to traditional wear that no doubt looks classy but restricts their freedom and choice, apart from impeding them from developing their own style statement.
However, that's about to change with LastInch, #MadeForCurves, offering affordable, stylish and comfortable western wear for curvy women in line with the latest runway fashion across the globe.
Style; not size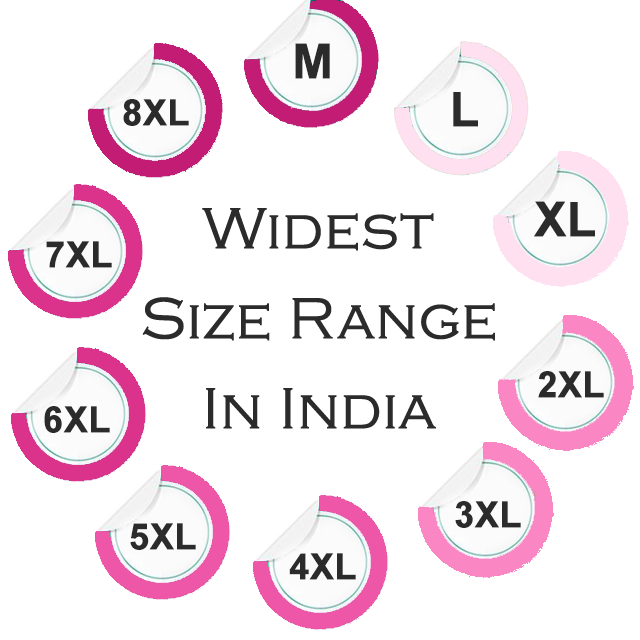 Lastinch, as a brand, does not solely focus on fashion trends. The company has a team of creative and experienced stylists and fashionistas who determine what trends would look best on plus sized women to ensure they feel comfortable and confident at all times. The aim is to provide smart, comfy and premium clothing in the latest fashion at an affordable price. In addition, the brand goes beyond clothing, by offering styling ideas and tips to curvy ladies to look and feel their best.
Breaking the stereotype
The brand, Lastinch, shatters the stereotype of 'skinny beauties' by offering plus size women trendy clothes and styling tips, helping them flaunt their beauty that goes beyond body shape and size.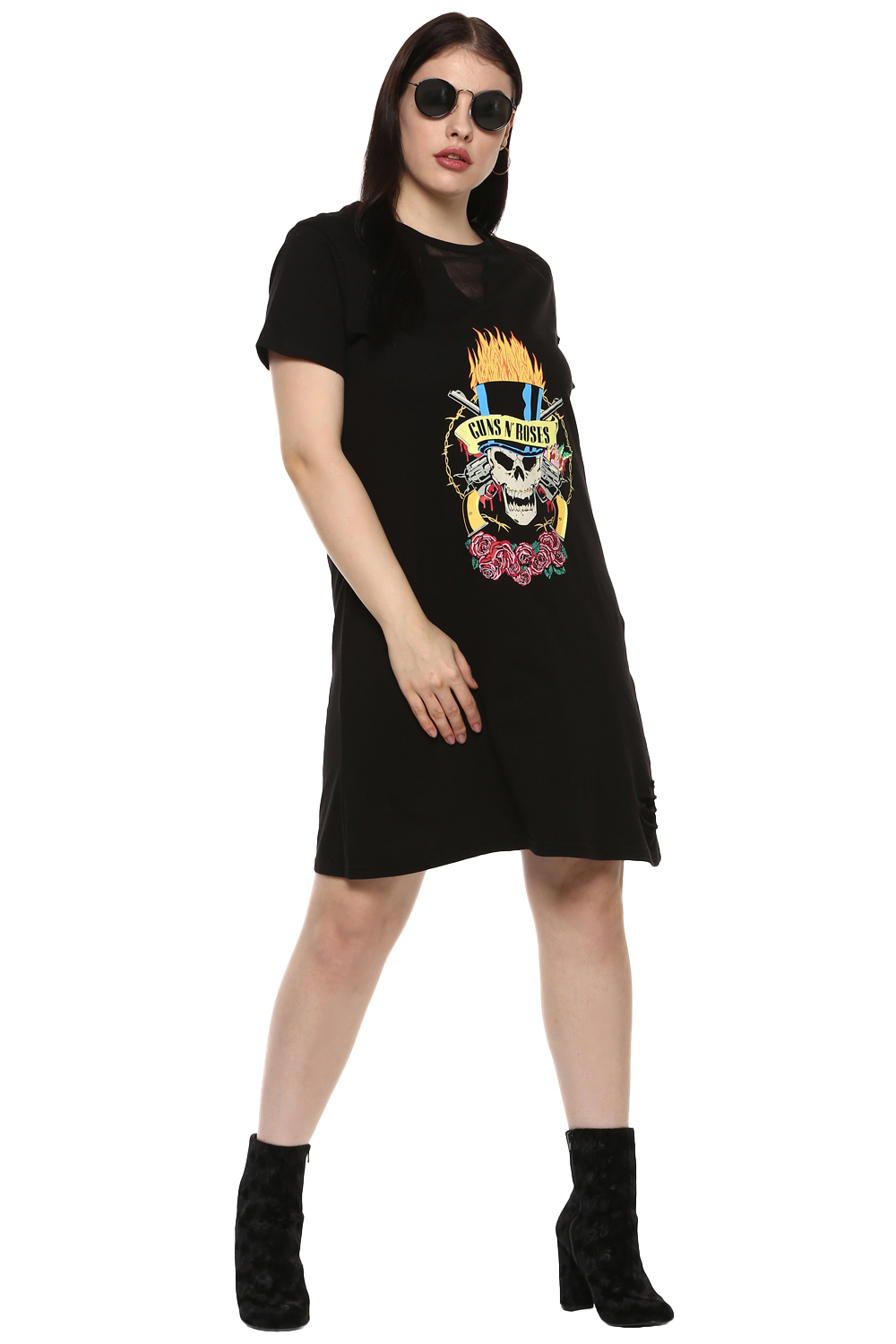 The team at Lastinch aims to deliver latest styles to full-figured women across the country, sending a strong message that "fashion is not just confined to size; rather it's the confidence one possesses."
The brand offers hundreds of styles in dresses, tops, t-shirts, lowers, etc. through their online store that is quick and easy to navigate with secure payment and return options to elevate your shopping experience. You can browse by styles or the type of clothing you are looking for or simply scan the look book or go through their blog for inspiration and trending fashion. The label offers the widest range of sizes in India – from UK14 to UK32 (Indian Size: M-8XL), making western clothing accessible to many full-figured women in the country.
The company maintains high ethical standards of production and complies with all applicable laws and regulations. The brand does not employ children and offers a safe and fair workplace to all its employees. All the products are, therefore, ethically produced and quality tested.
Fashion on a budget
Offering global runway hits online, starting as low as INR 499, Lastinch fills a huge void in the market for full-sized Indian women looking for affordable and fashionable western wear. Breaking all plus size dressing taboos, the brand takes into account customer feedback while designing their range of clothing – creating trendy designs that combine comfort with latest styles that are popular nationally as well as internationally.
So, ladies – brace for the change. It is time to flaunt your style and be who you always wished to be with Lastinch – the only brand that is #MadeForCurves. Pick your style here