Easy Logger: Seamless phone tracking to save lives, money and relationships
Mobile technology has made it easier than ever before to stay connected on the go – with seamless connectivity also leading to inherent dangers, of kids falling prey to content they should not be exposed to or being blackmailed by pedophiles or sucked into potentially dangerous situations. The blue whale game is a perfect example where things go out of hand when parents do not monitor phone usage. In addition, naïve people are falling prey to fraudulent activity and scammers increasingly.
"Whether you are worried about your child's or loved one's safety or doubt someone's honesty, Easy Logger offers you several features such as discreet SMS and location tracking to deal with the situation confidently."
The founders say that the app has been designed to protect vulnerable sections of society so that their guardians can track their messages, calls, location and app usage.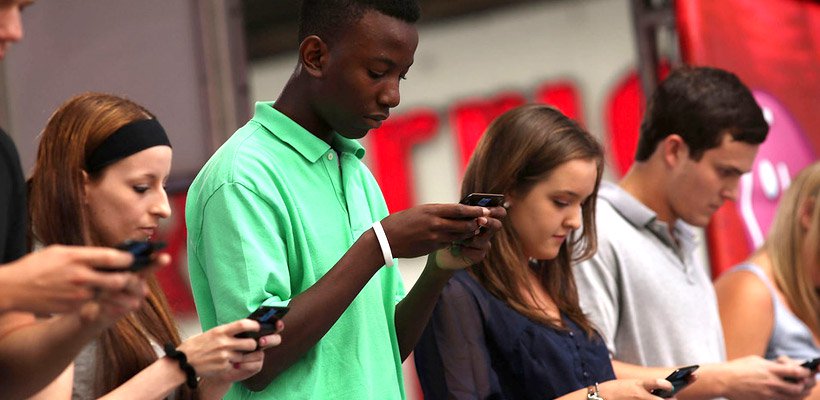 "We saw problems in families due to bad phone usage; children and elderly were susceptible to harm. This app protects them and helps the guardians monitor the lives of the people they care for. All this, with just one daily email. In two minutes, you can check on the well-being of the people you care for."
With Easy Logger, users can keep track of their children's life to help protect them from unwanted influences, follow the whereabouts of their loved ones to learn more about their life choices or monitor employees to keep track of productivity and avoid wasted time. From a free SMS tracker to a powerful phone tracker, users can leverage Easy logger in any form as needed. This versatile phone tracker provides the following information in one single email, daily: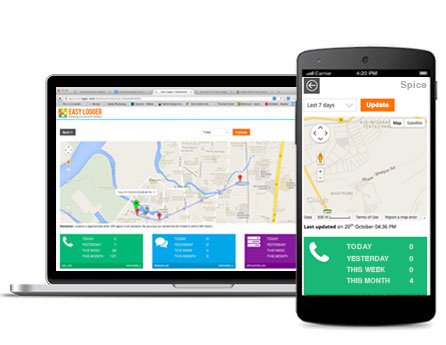 All texts exchanged
All calls made and received
All apps usages
All location addresses visited
By paying just 290 Rupees per month, users get a full-fledged surveillance system that can be effectively used for monitoring, geo-tracking and preventing phone misuse.
Easy Logger is undetectable on the target phone and can be managed via a passcode or online control panel.
FEATURES:
Logs phone calls – Review phone call logs including call duration, date, phone number, contact name and location where the call was made or received.

Logs text messages – Monitor text messaging, inbound and outbound message logs including all deleted messages.
Log application usage – The system logs usage stats of every single app that is used on the phone. This includes games, messaging apps and business applications.
Online control panel – Manage multiple devices through a single account. Change application settings and review reports from the user friendly, online cloud control panel.
App install / uninstall alerts – Email alerts when apps are installed or uninstalled from the phone.

Live location tracking – Live location tracking and historical location reporting, available at your fingertips via online reporting system.
Locations visited report – List of addresses with time where the phone has been all day.
Geo-fencing – Create a Geo-fence on the map to be alerted every time the device enters or exits the fenced area.
In the past three years, Easy Logger has recorded over a million+ downloads in 97 countries. The company expects to double this number in the coming year.
Apart from parents and employees, thousands of suspecting spouses have used this service to build trust in their relationships. In fact, by installing Easy Logger on both your mobiles as a couple, in a way, you commit to be totally honest to each other, without any secrets whatsoever – the foundation of a lifelong relationship.
Currently, tens of thousands of phones across the world run Easy logger, one of the largest professional phone tracking systems in the world. Easy Logger enables users to legally track a phone they own or have paid for. To make this innovative app even more feature-rich, the team is working towards adding an inactivity tracker, as well as small alerts indicating low battery or SIM change.