More bang for your buck with MoneyFront
Finally, there's a start-up that promises to deliver more bang for your buck via investment in direct plans of mutual funds. Yes, MoneyFront, an online investment portal is conceived by three childhood friends and financial experts, Mohit Gang (ex-SVP, HSBC Bank), Anil Bang (Analyst, Marshall Wace) and Puneet Mehta (ex-Director, BOA-Merrill). MoneyFront enables investors to get more returns from their investments than ever before through simplified online investments via direct plan of mutual funds. Direct plans eliminate the middlemen – the distributors and agents – thus saving the percentage of distributor fees for the investors. This translates into a direct increase in returns up to 1.5% annually! A seemingly small number, it can actually be the difference between a good and a great life.Moneyfront: Making your money work smarter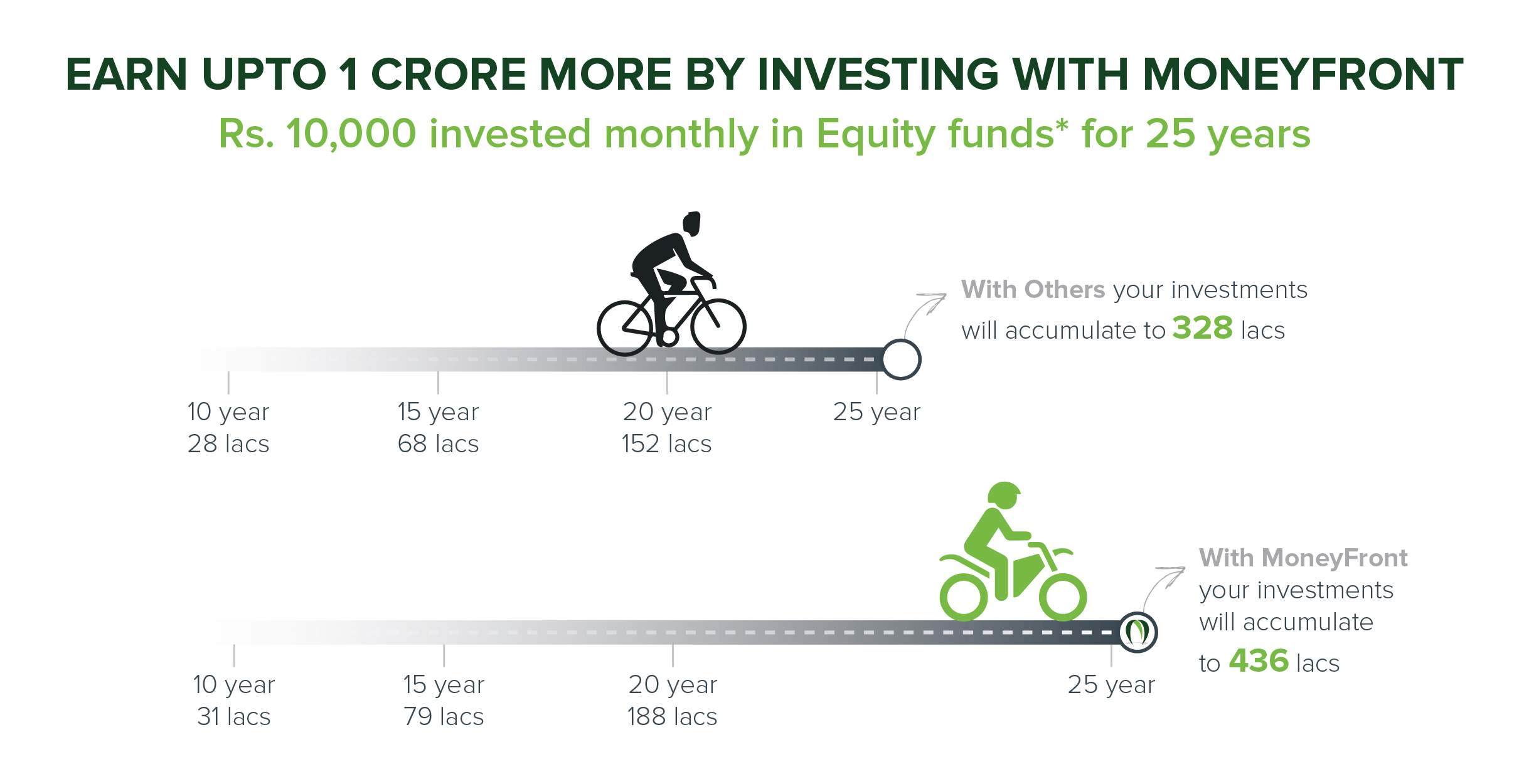 MoneyFront is an online investment portal allowing users to directly invest with the fund house, circumventing the brokers or agents, thereby increasing the returns by a maximum of 1.5%.
Most retail investors are unaware about this mutual fund investment alternate. The remaining few investors who are aware, refrain from investing in direct plans of Mutual funds as they consider it to be a tedious and time consuming job. However, MoneyFront simplifies the whole process down to few basic paper-free digital steps.
"Investing through MoneyFront is quick and hasslefree. The entire process is online and 100% paperless; no hardcopy or manual interaction is needed. Investors can choose a place and time of their choice, sip coffee and invest in direct plans to reap more from their mutual fund investments." explains Mohit Gang, Founder, MoneyFront.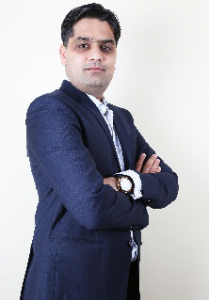 Mohit Gang
CEO and CoFounder
MoneyFront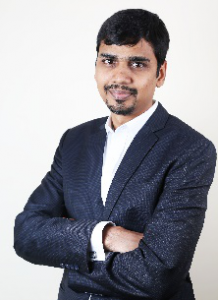 Anil Bang CoFounder MoneyFront
To further help investors who do not have in-depth knowledge of Mutual Funds, MoneyFront provides an automated advisory service which adapts to the investors' investment goals and risk preferences and recommends model portfolios based on their choices.
Anil Bang, Founder, MoneyFront adds, "MoneyFront provides everything an investor needs to earn more from his/her money. Our portal hosts an encyclopaedic level of knowledge on mutual funds that shares the latest news, views and updates to provide investors the necessary insights into the world of investments."
Why MoneyFront?
MoneyFront is an effort by its founders to help self-employed and salaried individuals with long term investment outlook, get more from their money by eliminating commissions and through educated choices. Offering the convenience of paperless transactions, for example, mandatory documents can simply be scanned and uploaded instead of being physically picked up – this feature scores a lot over its competitors; amply reflected through the 500 signups received by the portal within the first month of its launch.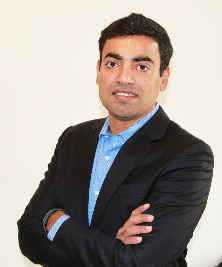 Puneet Mehta
CoFounder
MoneyFront
"With MoneyFront, not only new investors but investors already invested in mutual funds can also benefit. The portal provides the opportunity to switch your previous investments to direct plans and increase their returns. If there are any additional exit fees and taxes applicable, the investor will be informed and the choice to switch or not will be his," elaborates Puneet Mehta, CoFounder, MoneyFront.
Incepted by three stalwarts in the financial realm, the platform offers several intuitive features making it unique and user-friendly and help investors get more than the biggest benefit of increased returns. With MoneyFront, it is possible to invest in your child's future by opening a minor's account in your child's name on the portal. Furthermore, investors can hold their investments singly or jointly and use a single login to view all their family holdings and transact conveniently from one place.MoneyFront eradicates geographical boundaries of investment. For all NRIs (except US and Canadian NRIs) MoneyFront is the ultimate hassle-free way to invest in Direct Plans.MoneyFront believes in continuously upgrading its technology and product platform to offer its clients the very best. It will soon launch its mobile app and goal-based tracking for its clients. Currently, it offers an interactive Income Estimator tool that provides investors a live update of what they can anticipate from their investments through the financial year!To make finances easier for the layman, there are several intelligent online calculators available, too. Once you sign up, expect an array of informative reports, analytics explaining the underlying sectoral, stock and debt rating-wise exposures of your schemes and live feed on how the market/corporate/economy is faring.
Helping investors earn more from their savings, the founders have rounded up seed funding for initital operations and are in discussions for funding for further expansion.
Indeed, MoneyFront gives you a chance to place your money on the forefront. Now it only takes a signup to earn much more from your savings.