Viden.io – a crowd-sourced knowledge repository to reform the Indian education sector
'Education for all' is a constant theme in every developmental agenda in India. Yet, a lot remains to be scaled in this area. In fact, with the spurt in private higher-studies institutions that charge exorbitant fees, access to quality education at affordable rates remains a distant dream for many.
Himanshu Arya Rawat, founder of Viden.io and AITC Logistics, decided to do something about this divide in access to quality education and launched the world's first crowd-sourced knowledge repository, which anyone can access by merely signing up on the platform.
"We wanted to create a level playing field where users get to decide the kind of content they wish to see, appreciating the good quality content and criticizing the ones with poor quality, thus, shifting power in the hands of consumers, which is missing from the current education market," he quips.
A Community of Content Creators, Editors and Users
On Viden.io, users can share educational or informative articles, lecture notes, reports and images in multiple formats such as PDF, PPT, DOC, etc., and directly upload content from their computer or share through Google drive.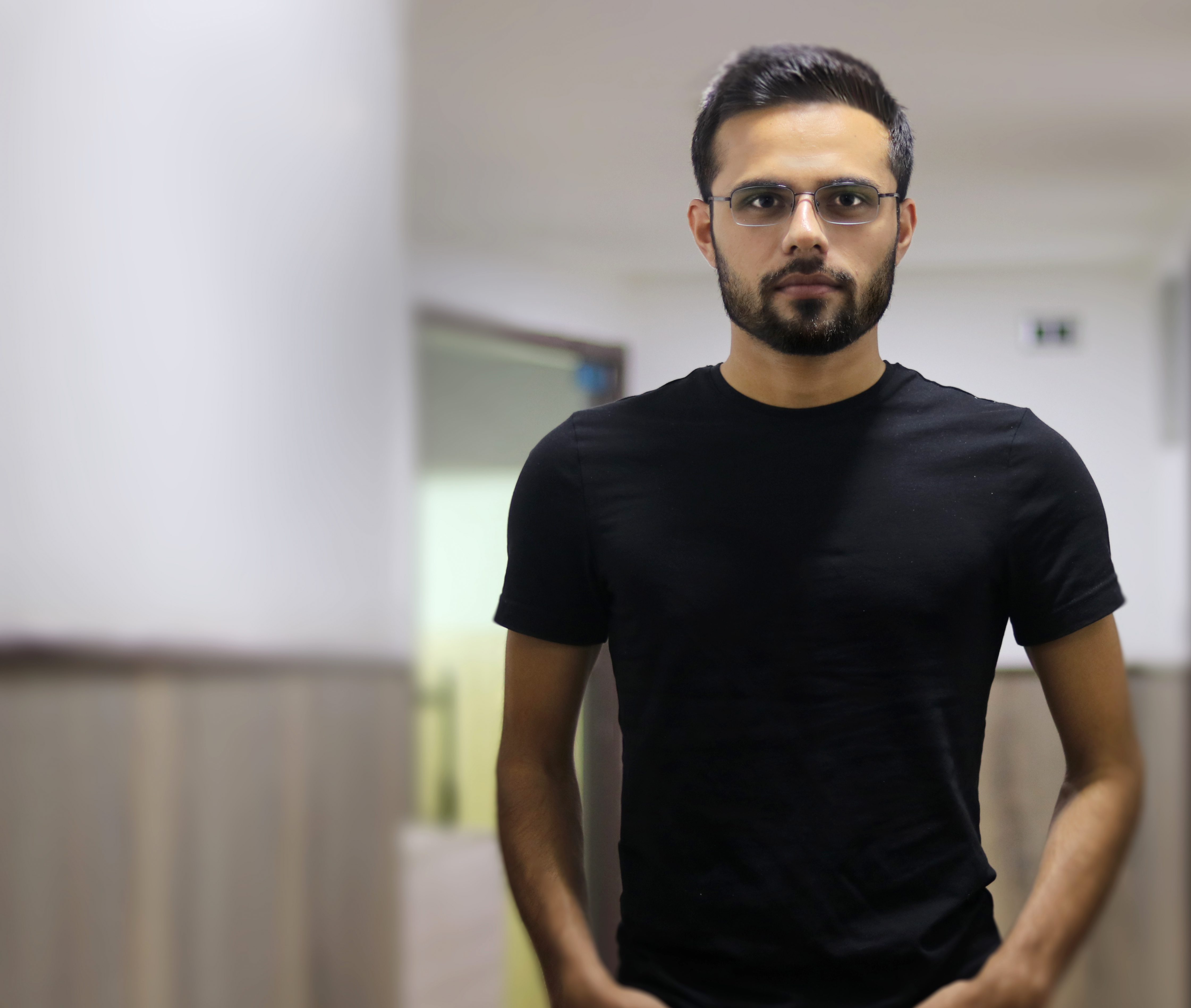 Himanshu Arya Rawat
Founder of Viden.io and AITC Logistics
"The beauty of our platform is that anyone who has subject matter expertise in any field can contribute, enhance or augment content. This is why we have contributors ranging from teachers, professors, bureaucrats, corporate executives and students among others," reveals Himanshu.
Viden.io's unique automated platform monitors all content/knowledge and send reminders to enhance or remove the ones with poor quality. All unheeded content enhancement/removal requests are automatically removed after a set period.
A concept well received
Viden.io has received wide appreciation from both, knowledge creators and seekers. In fact, students of premier institutes such as IIM Indore, IIM Lucknow, XLRI, MDI, NMIMS and NITIE along with other B-Schools are zealously sharing their knowledge and academic work, in turn receiving appreciation and support from experts around the world.
Also, YouTube creators have found a unique way to share supplementary content with their viewers; they can now post the content in the form of attachments (pdf, ppt, doc) on Viden.io and share the link to the content in their YouTube description as an extension to their tutorials. This trend can now be seen in more than 4000 videos.
The Road Ahead
Viden.io is working towards expanding its knowledge base across disciplines and subjects. It is also working on an online code-editor as well as planning to host videos on its platform.
By April 2018, Viden.io's collaboration with Knowledge Creators on YouTube is expected to serve ~2 million viewers, and in less than a year, Viden.io aims to expand its reach to 100+ colleges.
"We are a bootstrapped startup and are in talks with various potential investors, who are just as passionate about the concept," shares Himanshu.
Presently, Viden.io is funded by the profits of AITC, a carrier-aggregator logistics company launched by Himanshu a year ago. In a short span, AITC has grown phenomenally to manage a fleet of 571 carriers, serving large customers such as Patanjali, Haldiram's and JK Cement and various SMEs such as Raja Biscuits, Prince Pipes, etc."
"AITC aims to serve a larger share of the FMCG market, and we are already in talks with FMCG majors Britannia, Unilever and ITC Limited. In the next one year, we are targeting to grow the fleet size to over 1,500," shares Himanshu.
Viden.io aims to bridge a gap that holds the power to change the nation, and the world, in a few simple clicks!