Hey Hot Staff – The social recruitment company that is making waves globally!
Hey Hot Staff is a social recruitment platform for employers looking to hire the most personable client-facing candidates in the market, and for job seekers looking to find the hottest job and career opportunities. The company searches the globe for warm and presentable job seekers with the skills and experience to take up those crucial client-facing jobs.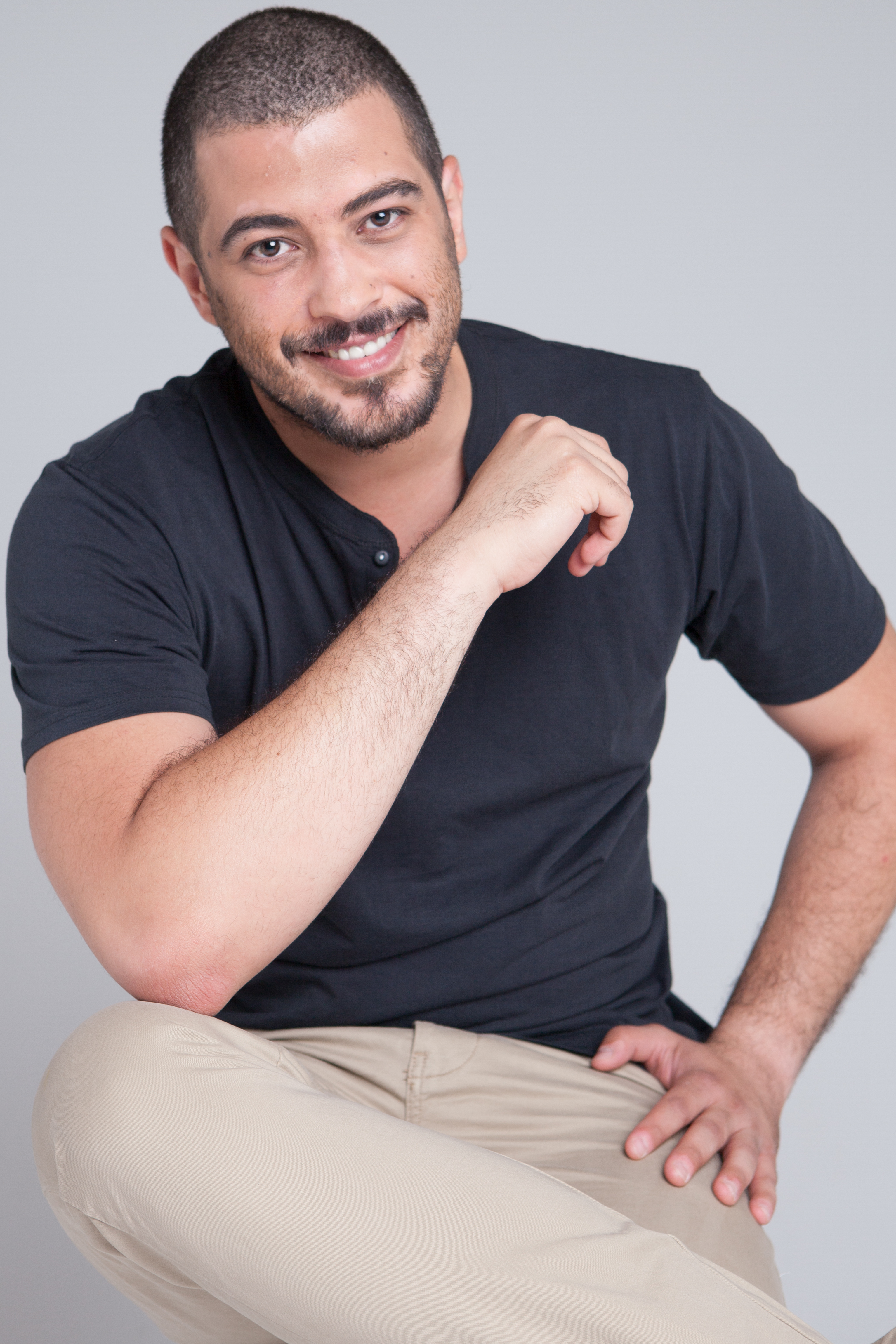 Assaad Tarabay
Co-Founder & CEO
"I have worked for 15 years in the hospitality industry where I started as a club promoter in my early days and then managed few bars between Lebanon and the UAE. I noticed that hiring a great team is a major aspect for any success. There was always a big challenge to find that perfect staff member, and employers were paying so much money to agencies to find those members," says Assaad Tarabay, the founder of Hey Hot Staff.
"There was no platform that I can think of that was directed to find that kind of staff. So, I saw the opportunity and I am happy to say that 100s of employers have found their staff on heyhotstaff.com," he adds.
Heyhotstaff.com is quickly becoming one of the most sought-after recruitment platforms, with the following benefits:
Post hot job vacancies for free
Source and connect with job-seeking candidates that best fit your search criteria
Conduct recorded video interviews with interesting job seeking candidates
Download candidate CV's
Chat directly with interesting candidates
Hey Hot Staff is a fully integrated platform built-in with all the tools that employers need to meet, interview and hire. The advanced filters allow employers to handpick their team based on physical traits and experience. Premium employers can search their staff based on gender, experience, nationality, location, languages spoken, and looks.
"In less than a year, we have more than 15,000 job seeking candidates and 500 employers. 70% of the jobs posted are from the GCC and 30% are elsewhere. Our employers are mostly from the hospitality and retail industry, but we noticed that employers from other industries who care about style and personality as much as experience, started to use heyhotstaff.com for their hiring needs," quips Assaad.
The platform is a boon for job seekers and employers in client-facing industries such as hospitality, sales, retail, recruitment, fashion, etc. Job seeking candidates simply need to register and apply for hundreds of job offers available on the portal to get invited for an interview and find work. For employers, it is as simple as making an employer profile and posting job vacancies for free to receive job applications from several potential candidates. The employers can download CVs of the candidates, chat with them and conduct video interviews to hire the best candidates for their jobs.
Hey Hot Staff has seen immense growth since its inception. However, at the beginning, it faced the challenge of raising money from the right strategic investors.
"Hey Hot Staff had a seed capital of 250k dollars. The challenge in the beginning was to find the money from the right strategic investor. We didn't need money without any additional value from the investing partner," recounts Assaad. "Partnering with other entrepreneurs can give you a HUGE boost right out of the gate. It can also derail your startup before you even lift off the runway. How you choose the people you partner with is insanely important, and while you might think you know what to look for, the difference between your perspective and a seasoned entrepreneur is sort of like the difference between how a high-school couple and a 40-year married couple view love," he adds.
Currently, the company is raising funds to grow their database and expand into new markets and industries. The aim is to expand to markets and cities like Ibiza, Mykonos, St Tropes, London, Shanghai, Hong Kong, and Beirut next year.
Assaad has learnt tremendously from his entrepreneurial journey. Credited with a startup that is a first-to-market innovator and not simply filling a gap left by some other product in the market, Assaad believes that creating a great product and keeping your customers happy is always the most important part of launching a startup. Talking of competition, he says there isn't much focus on competition at the moment, but the company will develop a strategy to handle the competition, in line with the practices adopted by top entrepreneurs.
He also advises aspiring entrepreneurs to learn to recharge in order to develop a sustainable career. On his part, he turns off his phone for 24 hours and sleeps for 16 hours to recharge his energies and return to work with vigor. He shares the ten questions he asked himself before setting up Hey Hot Staff, which every budding entrepreneur would find relevant:
What is the problem I am solving?
How am I solving the problem?
Can the concept be easily described and easily understood?
What's the opportunity?
Is it already in the market?
How comfortable am I with failure?
What is my biggest challenge?
What is my cash requirement?
What is my burn rate?
Who is going to buy and why?
We wish Assaad and Hey Hot Staff all the very best for the future.