Buddsbuddy – Ensuring safe childcare in India
Parents across the world have increased access to baby care products today. However, even though the Indian market is flooded with baby care products, often, parents are not aware of the applicable safety standards and end up spending on childcare products that do not meet the global standards. To plug this gap, Buddsbuddy was launched in the year 2015, focused on helping parents in growing their child safely.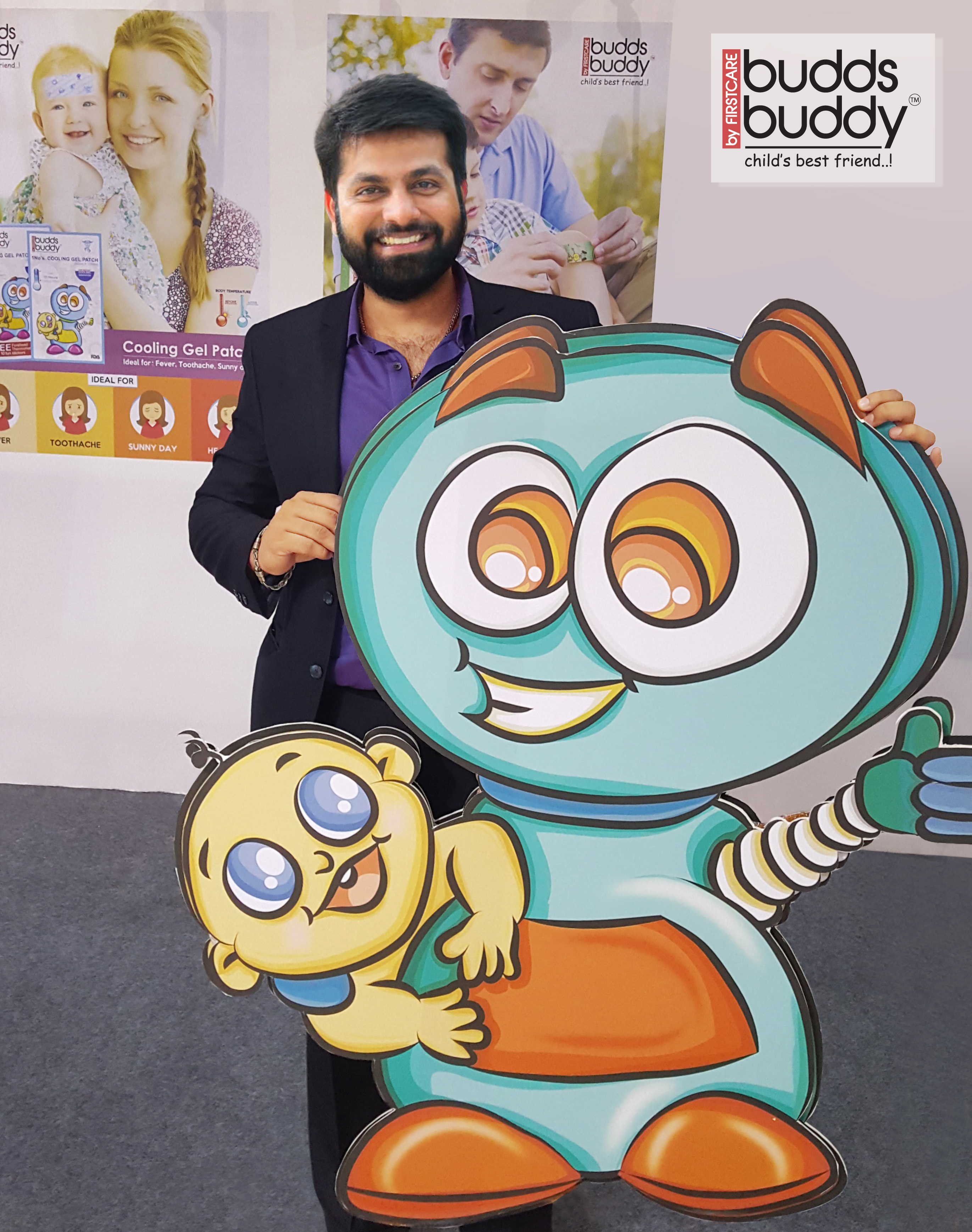 Mr. Krishna Sighakolli
CEO Budsbuddy
"Our products are certified by US FDA and also approved by European standard CE. We target all the parents with children in the age group of 0 months to 13 years," says Mr. Krishna Sighakolli, CEO, Budsbuddy.
Buddsbuddy, founded by Mr. Krishna Sighakolli, Mr. Pradyumn Kanyadhara and Mr. Shiva Kumar, currently deals in 50+ child safety products including first aid, hygiene, oral care, and safety related products for kids. It also owns the copyright for an animated character, Ninku, that features on Buddsbuddy products and is much loved by the children.
In the span of a year, the company has built its presence across India, with products being sold through distributors and retailers as well as their own e-commerce website and other major e-commerce portals. Starting with over 300 orders per month, today, the company receives over 2,000 orders on various web portals, each month. With 1,700 retail outlets selling their products currently, Buddsbuddy aims to sell through 5,000 stores by the end of FY 2017.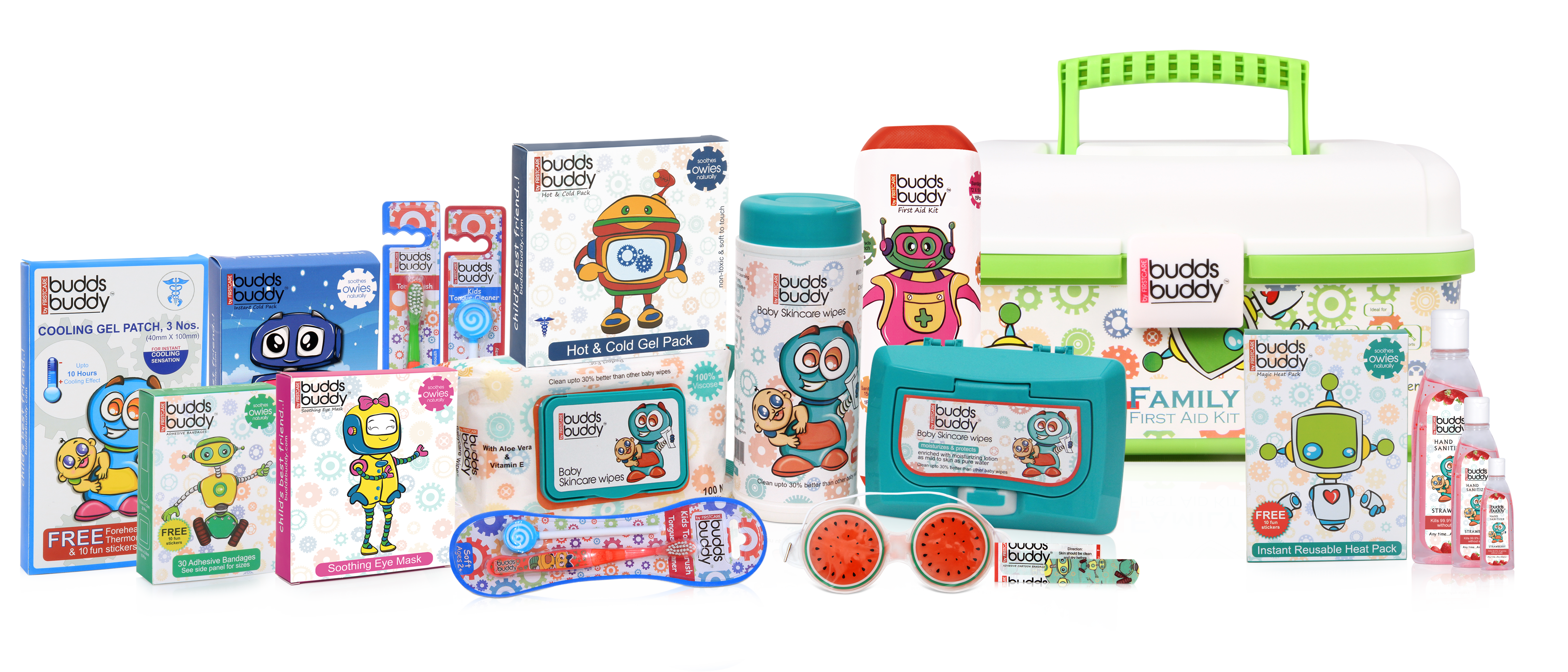 "We started Buddsbuddy with the aim of helping Indian parents with child safety products that will enable them to bring up their kids safely. While the demand for these products is huge in India, the supply is almost nil and one needed to source these products from abroad, leading to the inception of Buddsbuddy," says Mr. Sighakolli.
Currently, Buddsbuddy is probably the only company in its niche in India. It is not an online portal selling products from multiple brands but is a brand offering safe childcare products through online channels and physical retailers. In addition, there are no flash sales or discounts offered by Buddsbuddy, as safety and quality are their hallmarks, not discounts to get an edge over the competition.
A bootstrapped company founded by three partners, Buddsbuddy has carved a niche for itself, filling a large gap in the market. The company is not looking for any funding at the stage and plans to rapidly scale up its operations across India along with expanding their catalogue with over 150, currently undisclosed, product lines, including original video content for children.